Welcome to Suwada Orchid Nursery
We have been in the orchid business for more than 71 years in Japan. We are pleased to introduce you to our fine Cattleya hybrids, our speciality, and other orchid genera. Many of those you will likely never have seen in your own country.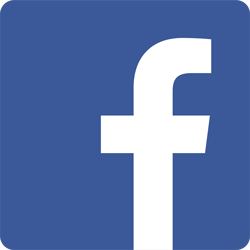 Finally, We started Nursery facebook. (Sep.2016)
We will post our new flowers from seedling. Enjoy!



Reservation and all other questions, please e-mail to 5stars@suwada.com ATTN:Munekazu Ejiri

2018-2019 Suwada Orchid Catalog (PDF file)
For Download Catalog Click HERE !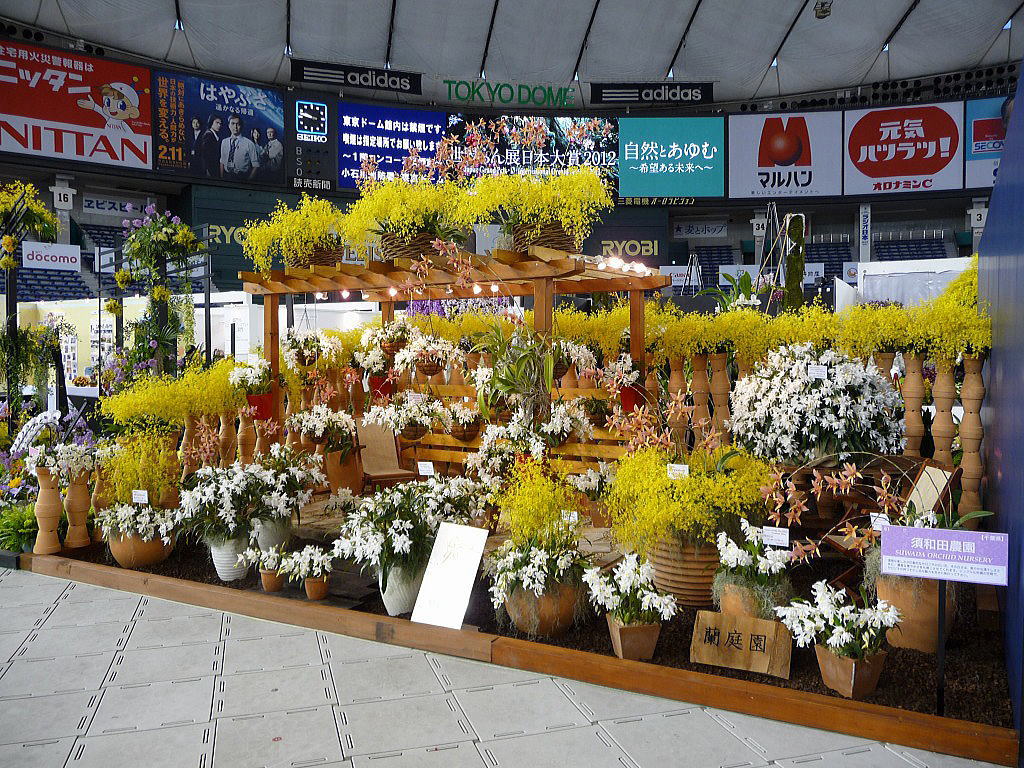 Suwada Orchid Nursery: 2012 Tokyo Dome Show Display [ Orchid Garden ]
Simply made by 3 different orchids, Coel.cristata, Onc.obrizatum and Lc.Santa Barbara Sunset 'Show Time'.
Come visit world greatest orchid show in Tokyo, always in February. Click here to more infor.


Suwada Orchid Nursery

Owner:Munekazu Ejiri
2-26-20 Suwada
Ichikawa, Chiba 272-0825
Japan
Phone: +81-47-371-7768
F A X: +81-47-371-8547
e-mail:5stars@suwada.com